The wait is over, and for the first time ever… Nothing's Sacred is being offered as a print magazine. Packed with work from eleven authors, the upcoming issue of Nothing's Sacred features a new selection of two sentence horror, five short tales, a nonfiction selection, six poems, and a new release book review. Returning customers will also notice that we've added something new to the layout that has never been offered before in Nothing's Sacred.
What is it?
There's only one way to find out.
Join us on the doomed caravan to hell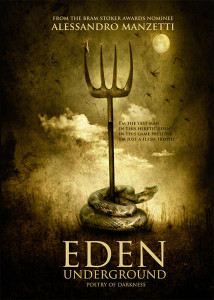 Our first stop in the journey begins in Morbid Reading in Review as we take a look at Alessandro Manzetti's latest release, Eden Underground. It's a heart-pounding ride you won't soon forget.
Next, we jump right in things with Bruce Memblatt's tale, "Used People." They're not quite alive, not quite dead. But, what they're doing will scare the daylights out of you.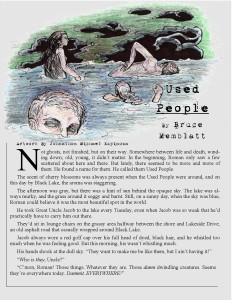 Two Sentence Horror returns with offerings from Matthew Weber and Sean Lewis.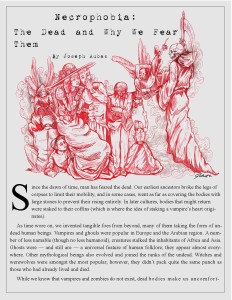 In "Necrophobia: The Dead and Why We Fear Them," Joseph Rubas explores where our fear of the dead originated and the psychology behind this phenomenon.
Betty Rocksteady drops a nightmarish Lovecraftian tale upon us in "My Grandfather's Closet."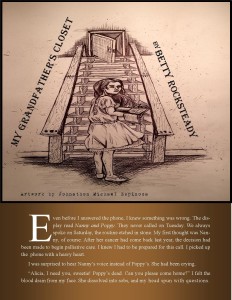 Authors T.S. Dann, James S. Dorr, and Michael Brueggeman deliver fresh carnage in Macabre Poetry.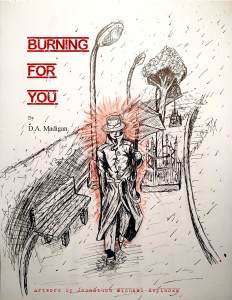 D.A. Madigan has the master plan in "Burning For You."
David Greske returns to take us on a trip through the desert in "I-80."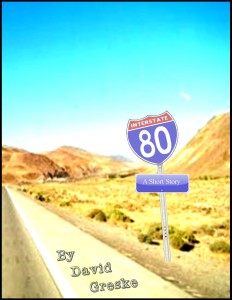 Need a drink? Nathon Allen Balka has you covered in "Rough Justice." Just don't ask what's in it.